Bio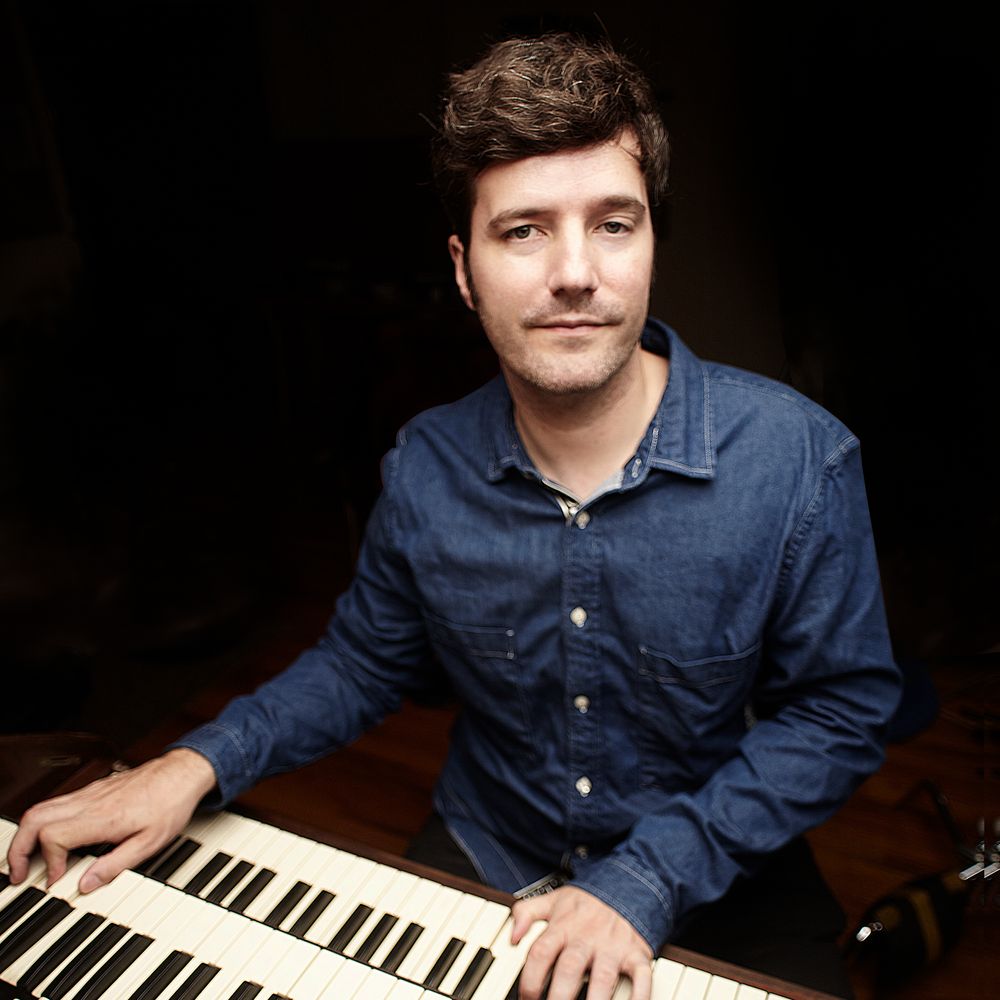 David's versatile life at the piano spans more than three decades and many styles of music, including jazz, gospel, classical and pop. He is also a composer and has released three jazz albums with his trio.

David has performed and recorded with Victory Boyd, Darren Barrett, and The Gold Magnolias. He has performed at The Blue Note, Smalls, The Bitter End, and Groove in New York and at the Kennedy Center in Washington, DC. He also appeared playing keys with Infinity Song on the Late Show with Steven Colbert. 
He is a graduate of Simon's Rock College of Bard and the jazz program at William Paterson University, where he formed his most important musical relationships, studying under Armen Donelian and Ari Hoenig. 
Critical acclaim for "Cold Snap"
     "Possessing an intuitive knack at creating strong melodies, pianist David Caldwell-Mason displays that he also knows how to showcase them.  Because there's more to the melody than just making it memorable.  Equally important are the abstractions and sleights-of-hand, the heady deconstructions and altered restatements of the melody to get it to sit plumb with the other song elements while simultaneously keeping things interesting.  On Cold Snap, Caldwell-Mason nails it."  -Michael Feinberg, Bird Is The Worm
    "I don't know if it's the fact that his originals are so damn original, or the fact that he takes unlikely pop tunes and makes them sound like they were always his that makes me enjoy this album so much.  David Caldwell Mason's sophomore release, Cold Snap is a brilliant album that features the ultra hip Ari Hoenig on drums, and Kellen Harrison on bass. Caldwell's style is instrospective and dreamy.  Single note runs, and chords are interspersed but there are never any truly breakneck lines.  He opts instead to develop his emotional centers, and he succeeds in leaving the listener with a lasting feeling."Talk Talk" is another signature Caldwell composition that sounds like it is saying just that with its start and stop melody. It is similar to "Don't Worry Mama" in that it starts out in a very different place than where it goes to.  This is an important factor in Caldwell's music – it is never stagnant, but instead surprises you with the places it goes, and always in a way that seems natural. Caldwell is based in Brooklyn, but appears on saxophonist Brian Patneaude's most recent album All Around Us, and has performed with drummer Joe Barna's 12-piece ensemble."  -Jeff Nania, Albanyjazz